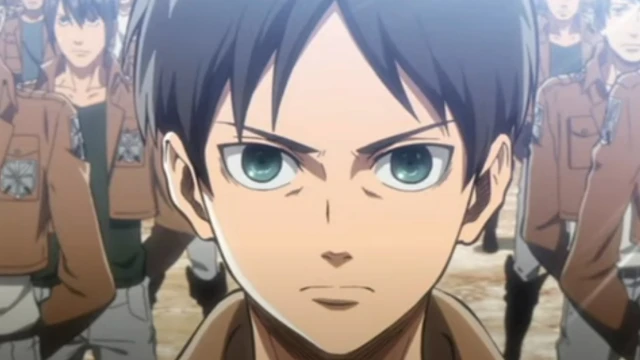 Attack on Titan (Credits: YouTube)
The end of 'Attack on Titan' is near and finally, there's a promising update on the final season. All eyes are on the series finale's second half because the first half of the event was released in the spring and fans are at the edge of their seats as they wait for the finale. The 'Attack on Titan' promised to end on a high note, but after releasing a fairly subdued poster, the show's director has now shared his sentiments on the upcoming closure of the manga series. Despite the series' impending final season and the release of a new key visual, Hayashi finds it difficult to come to terms with the fact that the anime is about to finish.
What did the director Yuichiro Hayashi reveal about the Anime's final season?
According to a tweet from Yuichiro Hayashi on the official Attack on Titan Twitter website, the sequel to part three is still under development. The anime director teased viewers about the show's content, saying that they would witness something intriguing. He said, "With the release of the key visual for the sequel to the final part, the Attack on Titan anime is steadily pushing towards its final act," He said, adding, "However, the work is still in the middle, so I don't feel like I'm done at all. Will the end really come."
When will the final season be released?
The release date of the series' finale has not yet been announced. However, fans can still watch the show so far on Crunchyroll. Meanwhile, the show unveiled a new key visual that showcases a calm backdrop with subtle shadows despite the anime's action-packed nature. 
Attack on Titan: Cast and characters
The cast of Attack on Titan boasts of voices of talented actors like Yuki Kaji as Eren Yeager, Yui Ishikawa as Mikasa Ackerman, Yoshimasa Hosoya (Japanese) as Reiner Braun, Kishô Taniyama (Japanese) as Jean Kirstein, Hiroshi Kamiya as Levi Ackerman, Marina Inoue (Japanese) as Armin Arlert, Romi Park (Japanese) as Hange Zoë, Hiro Shimono (Japanese) as Connie Springer, and more.